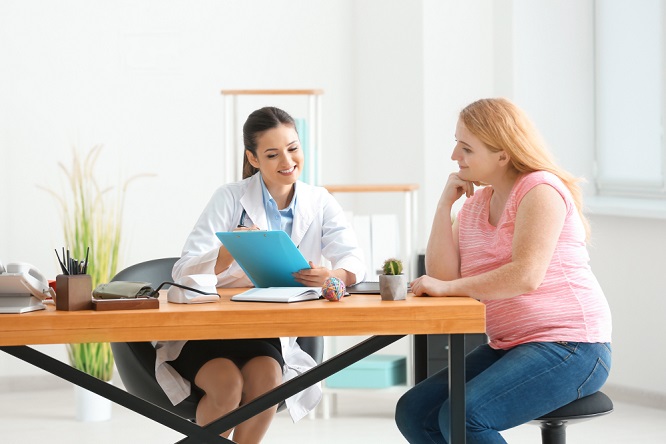 All the ladies out there! Get yourself regularly checked by doctors offering primary care. Remember to prioritize your health for both the young and the old, whatever your social and civil status is. It will help to keep your health in optimal condition and quality. All to help you become a healthier and happier person.
One of the vital components of that is active and conscious weight management. No, we don't want you to be stuck thin like the toxic body standard set by the media, especially if it's not the design of your body. But we want you to have a healthy relationship with food, physical activities, and others. The reason for significant emphasis on this lies in its effect on our bodies. If you have obesity, you will likely develop diseases, including reproductive health problems. Thus, to avoid health problems and further medical costs, be wise with how you treat your body and weight.
Half of our society is born biologically female, and many of the people we know are women: a mother, a sister, a wife, a daughter, a friend, or you. Thus, we at Cleveland Urgent Care greatly emphasize Women's Health because we know how essential the presence of women in our life is. Our urgent care in Ohio believes that every woman's health can improve with proper weight management.
Know more about your health! Come and get a check with the services of our walk-in clinic in Cleveland, Ohio, today!