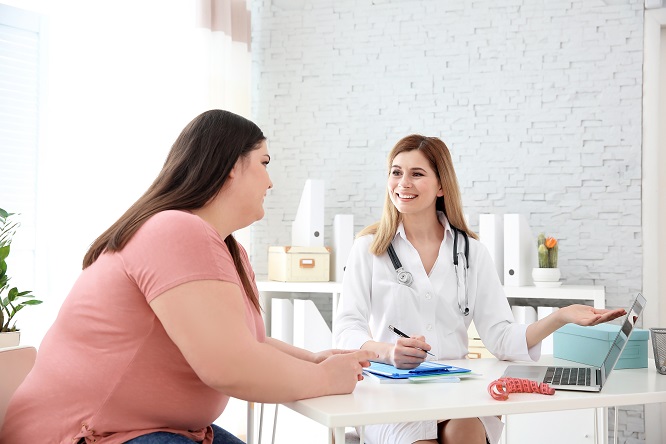 More than just adding to your weight, extra pounds raise your risk of developing chronic health issues. Your breathing muscles may not function due to your larger size. As a result, you may be unable to inhale enough air. Your lungs could be impacted by inflammation associated with belly obesity. Overweight people are more likely to suffer from depression, diabetes, cancer, heart disease, and other illnesses that may need urgent care in Ohio.
High blood pressure, unhealthily high levels of cholesterol, and other fatty blood levels are some of the most prevalent issues noticed in people who are overweight. Heart disease and stroke are two conditions that can both result in chronic health issues. Primary care is highly needed when this happens. Fortunately, losing some pounds can lower your likelihood of experiencing some of these issues. These changes need not be big. Establish a plan to limit sugary beverages, manage quantities, and increase your exercise, even if it's only for 5 to 10 minutes a day, as a starting point. Make a succession of tiny modifications and work your way up to bigger ones. Also, don't hesitate to seek assistance!
Almost every part of the body is affected by obesity. With a mix of diet, exercise, and lifestyle modifications, you can treat or control many of these risk factors. If you are looking for a walk-in clinic in Cleveland, Ohio to check your overall health, Cleveland Urgent Care is the best one for you. We provide prompt and reliable services such as occupational medicine, drug testing, and many more whenever you require them.