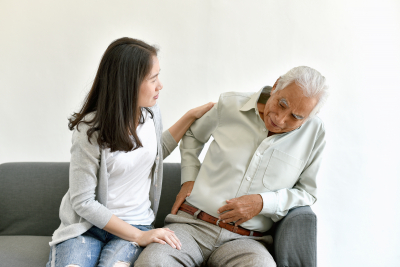 Do you need care and treatment for minor emergencies, illnesses, and other common medical needs? Then our urgent care center is for you. No need to go to a hospital emergency room and endure the long waiting lines and expensive fees, we can treat any of the following:
Minor allergic reactions
Urinary tract infections
Headaches, body pains, and stomach pains
Lacerations, sprains, and fracture
Does this sound like a service you need? Don't hesitate to ask for more information! To do so, please send us a message here or call us directly at 216-431-3733.