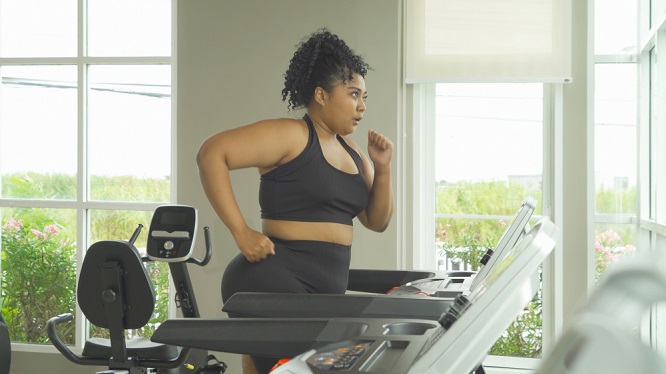 You probably already know that people who are overweight or obese are at increased risk for many serious diseases compared to those with a healthy weight. Here's how you can help yourself shed weight and start your journey to wellness:
Partner with a health professional

The key to weight loss for most people is simply finding the right primary care provider to provide advice and guidance control.

Stay positive

The way we frame our weight management journey can have a big impact on progress. Learn some positive self-talk strategies that will keep you in the mindset.

Know why you're eating

Bad habits can easily sabotage your weight loss efforts. If you can point out the habits that cause you to reach for food, it will be easier for you to avoid them and help yourself stay on track.

Engage in regular physical activity

One of the best ways to maintain your weight is to be engaged in regular physical activity. Burning more energy as well as reducing intake will be a great improvement. Doing more physical activity increases the calories your body uses.
The benefits of following these easy steps can go a long way. However, losing weight on your own can be challenging. It is a part of our family care services to help you lose weight for good.
Our walk-in clinic in Cleveland, Ohio offers diet planning, nutritional advice, and BMI measurement for added measure. We'll work for your overall health and well-being!
Find the best strategy to keep extra weight off and stay healthy and also the specifics of our urgent care in Ohio. Cleveland Urgent Care can make medical and healthcare services easier for you and your family by sending us a message today!