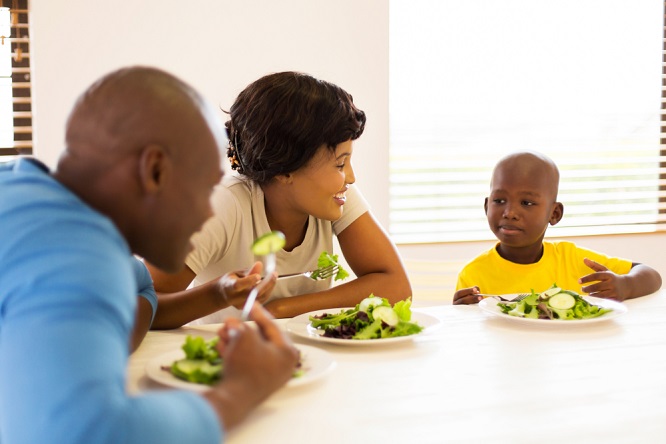 Nothing is more important than your health. But how can you improve it? It's easy to get bombarded by the latest buzzworthy trends but remember that fads are almost always never the answer. The safest way to secure good health, besides our family care services, is through good nutrition.
Nutrition greatly contributes to a person's health while reducing the risk of diseases. For people with chronic diseases needing urgent care in Ohio, good nutrition can help manage these conditions and prevent complications.
Because people with healthy eating patterns live longer, Cleveland Urgent Care is a strong advocate of healthy eating.
Here are some easy ways to improve your nutrition:
Follow your doctor's or dietician's advice

Ask your doctor or dietitian about nutrition. They can help you follow a special diet especially if you have an underlying health issue. You'll need to follow the recommendations of your primary care doctor or dietician until your desired outcomes are achieved.

Aim for variety

The best way to get the nutrition you need is through weight management. You need to have a balanced diet as well as a nutritional one. A good practice is to aim for a variety of food on your plate. Good nutrition is really about consistently choosing healthy foods over unhealthy ones.

Replace unhealthy habits with new ones

When you do find that unhealthy habits are responsible for your poor nutrition, stop as quickly as possible and commit to changing them.

However, habits take time to develop. So reinforce them and be patient with yourself.

Questions? Concerns? Reach us! Our walk-in clinic in Cleveland, Ohio can make medical and healthcare services easier for you and your family. Send us a message today!