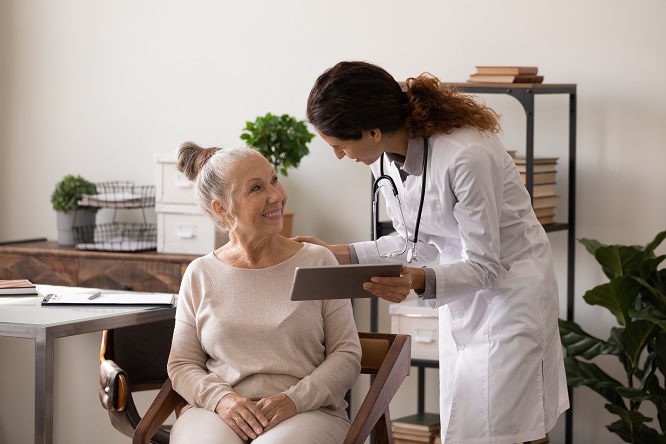 Many diseases can be sneaky. We never know when some of them will strike. Fortunately, many people undergo Primary Care health screenings nowadays as part of their annual check-ups. It gives a higher chance to detect developing or existing illnesses that are not showing symptoms and target a wide range of diseases.
The chance to dodge an illness is possible with the following procedures:
Physical exams – checking weight, height, blood pressure, and BMI.
Eye exams – checking for any signs of cataracts and other eye problems that can be debilitating in the long run.
Hearing tests – checking the ability to hear. It is also crucial for balance and gait.
Blood work – laboratory services for cholesterol check, CBC, thyroid panel, STD tests, etc.
Cancer screenings – breast check for women's health, the prostate exam for males, and colorectal screening for all.
We never know when sicknesses will occur unless we observe a proactive health check. When you are an adult aged 40 or above, it is best to start undergoing these tests to prevent many types of diseases. Many of these tests are also done in pre-employment physicals in our walk-in clinic in Cleveland, Ohio.
When you need professionals to attend to your needs, we can provide urgent care in Ohio. You may call Cleveland Urgent Care at 216-431-3733 for your inquiries.