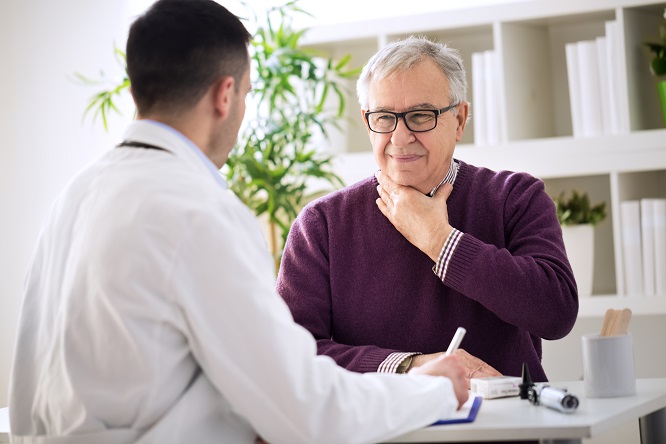 Are you experiencing pain in the throat that makes it hard to swallow anything? Do you think it is a simple sore throat, or have you caught strep? Or maybe it's another thing? Does it need urgent care in Ohio?
There are many reasons for a scratchy or painful sensation in your throat, and the most common are the following:
Sore Throat
A sore throat or pharyngitis is usually caused by a viral infection and is a primary symptom of an illness or the onset of it. And people with a viral sore throat usually develop colds, fever, and other symptoms eventually.

It could also be caused by shouting and straining your larynx, swallowing sharp and coarse food like chips, or drinking very hot beverages.
Strep Throat
This is an infection caused by a bacteria called Streptococci. A person with a strep infection could have the usual symptoms of a common sore throat but may experience chills, headaches, and fatigue. A clinic can prescribe antibiotics to treat this infection.
Both viral pharyngitis and strep throat are contagious. There are no immunization shots for these infectious diseases yet, so it is better to follow proper hygiene practices and keep a distance from others until the infection subsides.
Seeking help from the medical professionals at our walk-in clinic in Cleveland, Ohio, is recommended to get the appropriate treatment. We at Cleveland Urgent Care can help you with your medical needs.
Call us at 216-431-3733 for primary care and more.