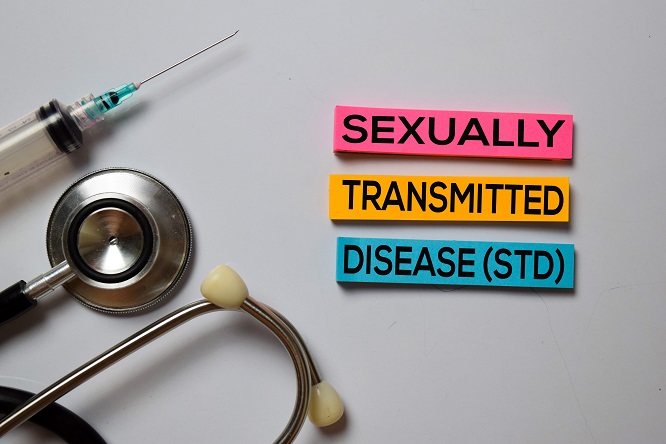 Sexually Transmitted Diseases or Sexually Transmitted Infections are infections that pass from one person to another during sexual intercourse. Not all infections are immediately apparent, and some may not even exhibit any symptoms. Asymptomatic infections can still be transmitted to other people. If you think you may have an STD, we offer testing services at our walk-in clinic in Cleveland, Ohio.
Here are some warning signs of STDs to look out for:
Strong Odors in the Genital Area
A foul odor is a more common warning sign in women than in men. These odors are a result of unnatural discharge or bacteria buildup caused by the infection.
Pain During Sex
Some STDs result in irritation, blisters, and sores in the genital area, resulting in pain or discomfort during sexual intercourse. Infection can also cause inflammation, which makes sex painful or uncomfortable.
Unusual Discharge From the Penis or Vagina
Pathogens or bacteria from STDs can replace the good bacteria normally found in the genital area, changing its normal discharge. The discharge associated with STDs has a foul smell and consistency of puss. We provide urgent care in Ohio to test you for STDs.
For more information about our primary care services, you can call Cleveland Urgent Care at 440-471-7044. We offer Laboratory Services, Express Care, Drug Testing, and more.