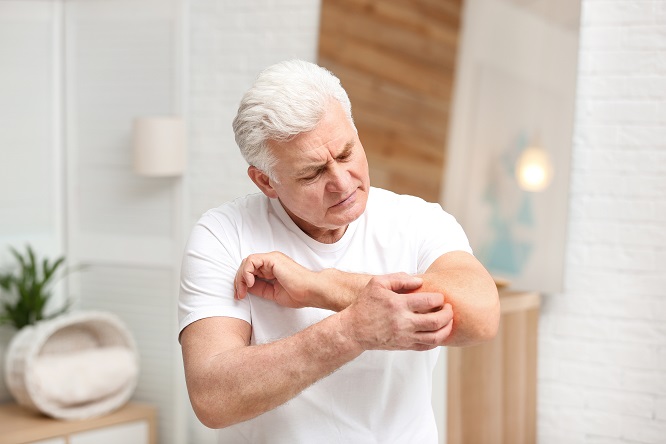 What is an allergic reaction?
Allergies occur when your immune system to foreign substances entering the body or adverse reactions to food. The most common allergens you may not have known about include pet dander, house dust, pollen, and mold spores. Types of food that commonly cause allergic reactions include peanuts, shellfish, eggs, and cow's milk. Our walk-in clinic in Cleveland, Ohio, can help address allergic reactions.
If you are unsure whether or not you are experiencing allergies, here are some warning signs to consider:
Tingling or Itchiness in the Mouth

One of the most common warning signs of food allergies is a tingling or itchy sensation in the mouth. In some people, this can lead to anaphylaxis, making it difficult to breathe because of a constriction of the airways.

Hives or Eczema

When allergens like house dust, pollen, or pet dander come into contact with the skin, it can cause hives, itchiness, eczema, or swelling. Redness and small red spots can also be a sign that allergens have come into contact with your skin.

Abdominal Pain, Diarrhea, Nausea, or Vomiting

Other signs of food allergies include stomach aches, nausea, diarrhea, and vomiting. This reaction occurs when your body and immune system overact to a substance in your food. These symptoms can be uncomfortable and lead to further complications. We provide primary care services to help address these issues and allergic reactions.
For urgent care in Ohio, you can call Cleveland Urgent Care at 440-471-7044. We offer Laboratory Services, Express Care, Drug Testing, and more.