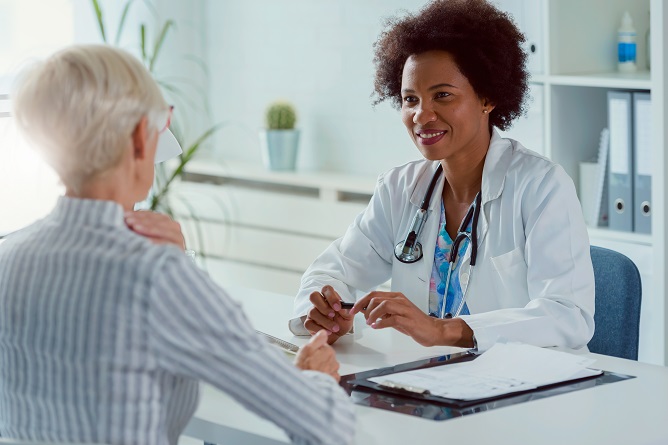 Having a Stroke is like an out-of-body experience where it happens so fast, and you have little to no control. Most family members who see their loved one suffer from this medical condition notice the urgency of the situation but don't know what to do.
When someone is experiencing a stroke, call an ambulance right away. During emergencies, your initial reaction should be to ask for professional help to avoid mishandling the patient that could worsen their case. Medical health practitioners like our members in Urgent Care in Ohio will respond immediately.
It's best to mention to the paramedics that the patient is having a stroke so they will be alerted of how dire the situation is and that they can prepare the necessary equipment. Our Walk-in Clinic in Cleveland, Ohio is known for its prompt and reliable care services; however, if help has not yet arrived, encourage the patient to lie down and talk to the person to determine if they still can communicate. Try to stay calm during the process.
Prevention is always better than cure so our Family Care Services promotes regular checkups to diagnose if there are any signs of diseases, especially life-threatening ones. If you have less urgent needs, we also have our Express Care to look after minor health conditions like coughs, colds, and rashes.
If you want optimal health outcomes, approach our physician to discuss Primary Care, where you are given access to information and resources needed for your case; It's a treatment program that is specifically designed for the patient.
Here at Cleveland Urgent Care, we respond with great urgency whenever you or your loved ones need medical attention.