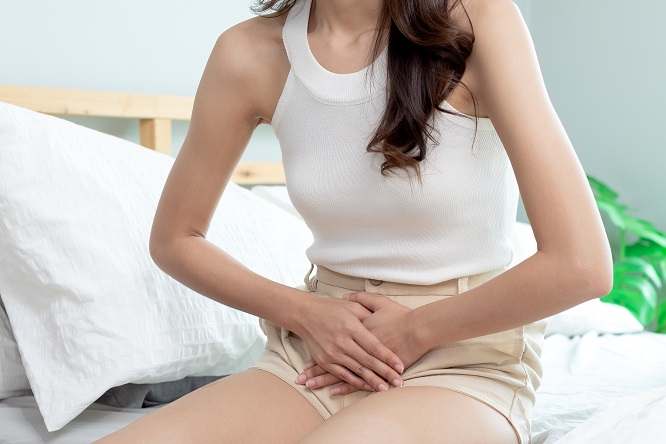 According to the Centers for Disease Control and Prevention (CDC), urinary tract infections (UTIs) are common infections that happen when bacteria enter the urethra and infect the urinary tract.
UTI Risk Factors
Females are usually at a higher risk of UTI due to their short urethras being closer to the rectum, allowing the bacteria to enter easily. Other risk factors include:
A previous UTI
Pregnancy
Age (older adults and young children are more likely to get UTIs)
Structural problems in the urinary tract, such as enlarged prostate
Poor hygiene, for example, in children who are potty-training
Laboratory services can diagnose or rule out UTIs, so seek professional assistance.
Common Warning Signs
The common symptoms of UTI include:
Pain or burning while urinating
Frequent urination
Feeling the need to urinate despite having an empty bladder
Bloody urine
Pressure or cramping in the groin or lower abdomen
If you're experiencing any of the warning signs above, visit urgent care in Ohio as soon as possible before it's too late.
Ways to Prevent UTI
If you are experiencing the uncomfortable symptoms of UTI and your physician from primary care prescribes antibiotics, make sure to take antibiotics exactly as your healthcare professional tells you. Drinking plenty of water will also help you alleviate the pain or discomfort. If you have any questions about your antibiotics, talk to your healthcare professional as soon as possible.
If you're looking for prompt medical attention when addressing your bladder infections, Cleveland Urgent Care is here for you! We are a walk-in clinic in Cleveland, Ohio, providing prompt and reliable urgent care whenever you need it, minus any inconvenience. For more information about how we can help you, contact us at 216-431-3733 today.