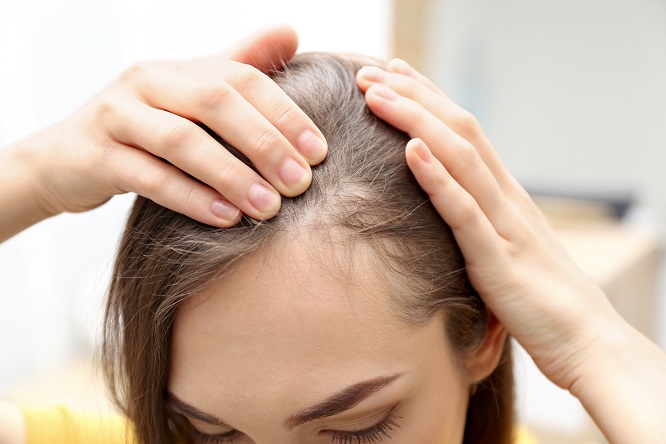 The most frequent genetic factor in hair loss is aging, which makes it more prevalent in both men and women. Stress and other underlying health conditions that need primary care are the second most frequent reason for this. More of your hair entering the rest cycle, when it sheds, causes this problem. Whether your hair loss is the result of a chronic or short-term health condition, you can take action to protect the hair you have.

Hair loss may result from certain nutritional deficits as well. Many vitamins and minerals are needed for proper hair development and growth.You might want to try a home cure if you're worried about hair loss to see if you can stop it from happening. It's critical to obtain a diagnosis and identify the root of your hair loss so that you can administer the proper treatments. Don't hesitate to visit a walk-in clinic in Cleveland, Ohio to help you further. You can follow the following tips to avoid hair loss and improve hair health:
Refrain from using hot hair styling tools.
Avoid bleaching or chemically treating your hair.
Use a gentle shampoo that is suitable for your hair.
Use essential oils produced by plants.
Massage your scalp to stimulate hair growth.
Cleveland Urgent Care offers urgent care in Ohio. From diagnostics and medical advice to curative treatments, you can count on our first-class care. You can trust us to go over and above to give you the care you deserve.