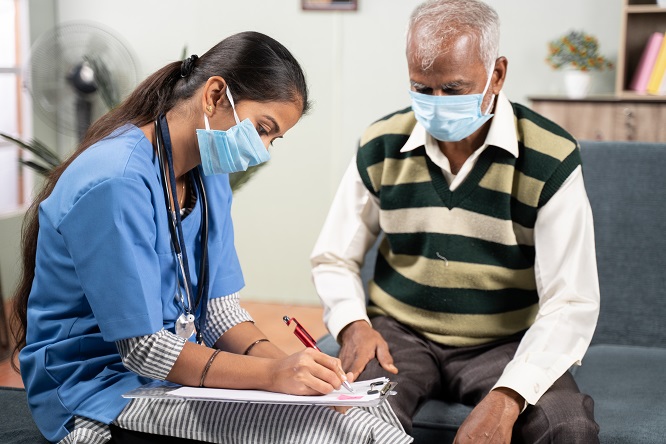 Basically, urgent care is not an emergency room (ER). How could you know if you'll need one of the facilities instead of the other? What makes urgent urgent and emergency emergency? Where does primary care in Ohio belong? Where to go if you have chest pain or short breathing?
Seriousness of Condition
The severity of an injury or illness is the main determiner on whether an ER or an urgent care in Cleveland, Ohio is required to check on your condition. Slips or falls without head injuries and shortness of breath can be handled by a doctor in a walk-in clinic or urgent care facility. However, accidents causing serious eye or head injury, broken bones or dislocated joints, and severe cuts require an emergency room.
Time of Waiting
One of the reasons why ER has a long queue of waiting patients is due to non-emergency concerns. If you or a family member is only dealing with cold or flu symptoms, fever without rashes, sprains, dehydration, and other less serious conditions, you can just visit a family clinic to save your time.
Cost of Services
Emergency rooms are directly connected with a hospital; thus, you may take bigger out of your pocket to cover the expenses. As a provider of primary care, urgent care centers have a more reasonable cost for non-critical issues than visiting an ER. Laboratory services are also cheaper, especially for individuals without insurance policies or on a budget.
For specific concerns, please don't hesitate to contact us here at Cleveland Urgent Care. Talk to us at 216-431-3733 now!