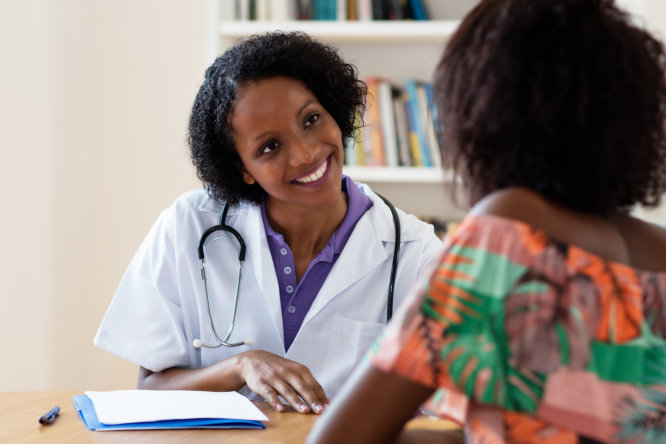 Drug testing is required in different areas, such as sports, job screening, or even regular employment checks. Do you know what drugs are being tested? When should you get help from professional laboratory services providers? Or, what to do when the test has failed?
When to get help?
Random drug testing is being done on students and government employees. However, this test is required for job applicants immediately after the start of the employment and even for corporate employees regardless of tenure for productivity purposes. Parents could also request drug testing whenever they find it necessary for a family member they think to be influenced by a substance.
What is being tested?
Professional drug tests check elements, such as cannabinoids (including marijuana), cocaine, amphetamines, and opiates (including heroin, opium, codeine, and morphine). The influence of substances, like illegal drugs, could affect the behavioral or mental performance of a person. This is the reason why every urgent care in Cleveland, Ohio is using evidence-based technologies for accurate drug test results.
What to do with a failed test?
Failed drug testing creates a negative impact, let alone legal fees. It is necessary to find a reputable drug testing center to make sure that you get the appropriate procedure and result. Failed testing could mean rejection for a job offer or sports participation or getting fired from your regular job. To redeem yourself, you have to look for reliable primary care in Ohio to help you in your rehabilitation process.
If you have more questions, feel free to reach out to our professionals at Cleveland Urgent Care. We have a dedicated staff ready to answer your call at 216-431-3733. Contact us now! We are here to help.