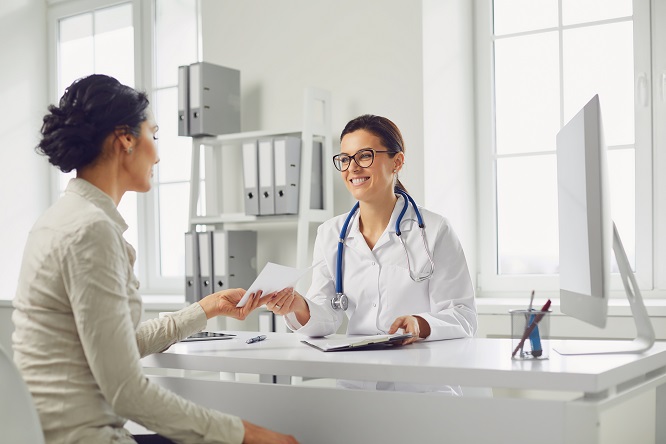 Post-partum depression is a psychological order that will have you feel empty and hopeless which can hinder you from performing your role at home.
Here at Cleveland Urgent Care, we highlight Women's health as part of our program; We believe that no mother deserves to think that she's an inadequate parent based on the circumstances she has no control of.
We have listed a few tips to help you cope with your baby blues:
Bond with Your Baby

Our Clinic encourages mothers to develop a strong bond with their child. Not all mothers can immediately adjust to the idea of having a baby, contrary to the common belief that there's an instant connection between mother and child.

Being able to provide for your infant's needs and anticipating them lessens the guilt and anxiety you feel. A way to do this is engaging a skin-to-skin contact, and this is beneficial for your depression because the act releases the oxytocin or ''cuddle hormone''.

Do Self-Care

While your baby relies on you for support, you can't do your best if you're not feeling it. Risking your health for the sake of looking after your baby will only endanger both of you. However, there are cases when mothers experience severe case of anxiety and sadness brought by their mental health condition which needs medical intervention.

Our Urgent Care in Ohio is here to support you on days when even getting up from bed becomes difficult.

Remember to Go at Your Own Pace

Our professional health care providers in Primary Care is keen on reminding our patients that everybody has their own pace. Just because you're not seeing results right now doesn't mean the steps you've undertaken are futile.
Consult your problems with us in our Walk-in Clinic in Cleveland, Ohio.