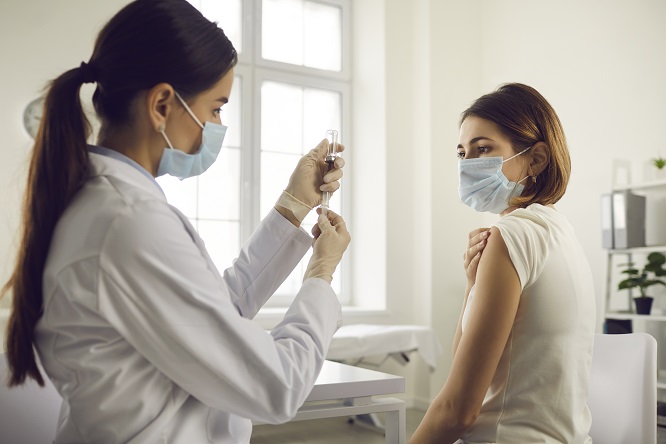 Perhaps influenza is the most prevalent illness people suffer from. However, when your condition worsens to an unacceptable level, you may have to rush to the nearest clinic in your neighborhood.
You should prioritize flu prevention if you wish to avoid severe symptoms. As many experts would say, prevention is preferable to treatment. Here are some suggestions for preventing the flu:
Wash your hands often.

Regular and thorough hand washing can eliminate germs, viruses, and bacteria on your hands. For proper hand hygiene, wash your hands with soap and warm water for 20-30 seconds.

If you feel unwell, avoid contact with others.

If you must go out during flu season, you may consider purchasing a face mask. Maintain a safe distance from someone who is exhibiting flu-like symptoms. But if you're the one feeling sick with the flu, you should take the initiative to seek primary care to avoid spreading the virus.

Get the necessary immunization

To safeguard yourself against the flu this season, get vaccinated. Flu vaccination is the best shield against catching influenza and worsening it to the point where you need urgent care in Ohio.
If you require urgent medical attention, don't hesitate to visit our walk-in clinic in Cleveland, Ohio, at Cleveland Urgent Care. You can call us on our hotline so that we may attend to your medical needs without delay.