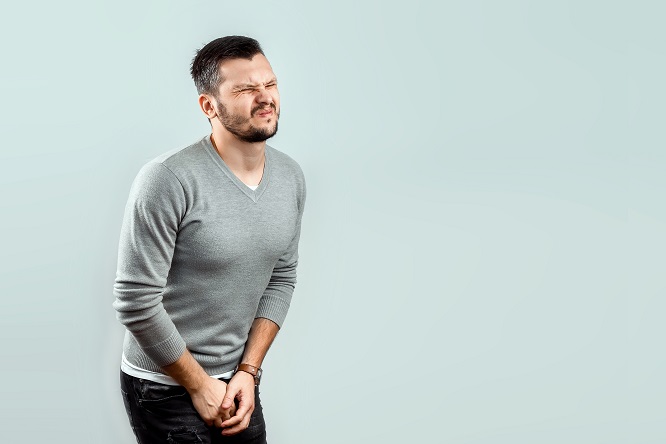 What is a Urinary Tract Infection (UTI)?
According to the Centers for Disease Control and Prevention (CDC), UTIs are common infections when bacteria enter the urethra and infect the urinary tract. Studies suggest that women are at a greater risk of developing a UTI than men. As an infection in the urinary system, UTI can affect the kidneys, ureters, bladder, and urethra.
Primary care can help you understand the risk factors of UTI and help prevent it before it's too late.
What are the most common signs of UTI?
If you're experiencing these common signs and symptoms of UTI below, visit urgent care in Ohio as soon as possible.
Pain or burning while urinating
Frequent urination
Feeling the need to urinate despite having an empty bladder
Bloody urine
Pressure or cramping in the groin or lower abdomen
When to seek treatment?
Visit a clinic as soon as possible, and if your physician gives you a prescription, take them religiously. Make staying hydrated a part of your daily routine to help flush out the bacteria from your body. Your doctor may also prescribe you medications to help relieve the pain.
Do you need care and treatment for urinary tract infections (UTIs)? Cleveland Urgent Care is a walk-in clinic in Cleveland, Ohio, that offers a comprehensive approach to health care that is as convenient as it is reliable. Do you have questions? Contact us today for more information about our services.