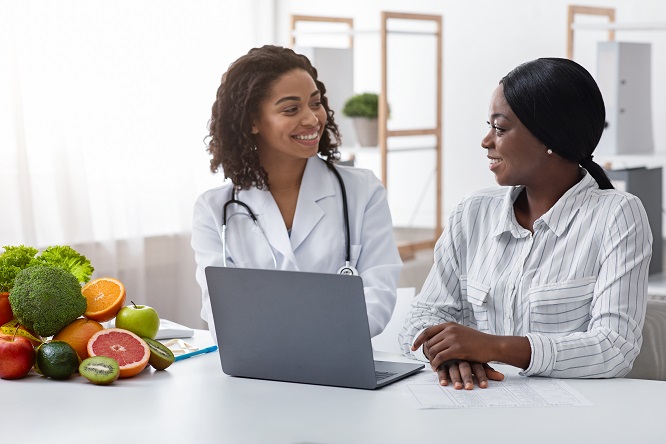 Being in your proper weight requires consideration of many factors such as your height, sex, fat and muscle composition, and frame size, among others. While not all of us can achieve having toned muscles in our body, that does not mean that we don't have proper weight. As part of providing primary care in Ohio, our health professionals can advise you on how to achieve and maintain your ideal weight.
As a provider of urgent care in Cleveland, Ohio, we want to share with you some of the consequences of being underweight or overweight. As to being underweight, here are some of the health disadvantages one might experience:
Malnutrition and vitamin deficiency.
Higher risk of osteoporosis due to low levels of vitamin D and calcium.
Weaker immune function.
On the other hand, being overweight can cause health complications, such as:
Higher risks of type 2 diabetes, heart disease, stroke, fatty liver disease, and kidney disease.
Higher risk of osteoarthritis.
To lower the risk of experiencing such illnesses and diseases, it is best to maintain your proper weight by leading a healthy lifestyle, eating healthy food, and exercising regularly. Our health professionals at Cleveland Urgent Care can help your journey towards achieving your proper weight. Our services include diet planning, weight loss program monitoring, and BMI measurement/tracking. We also have nutrition experts who can give professional nutritional advice. Our laboratory services are also available to see underlying health conditions that should be considered before starting a weight loss program.