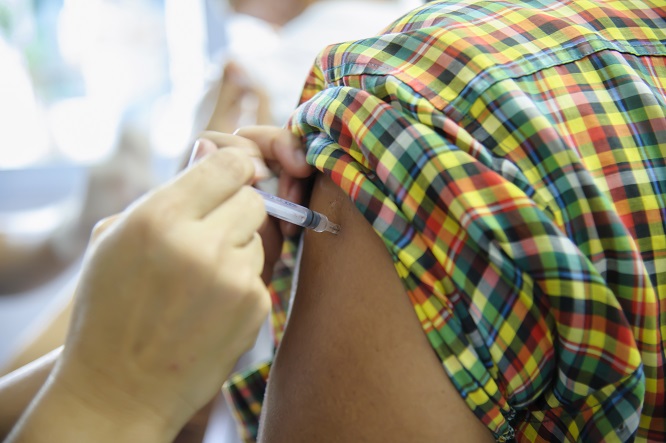 Vaccines have long been tested to be safe and effective in providing immunity against preventable diseases such as measles and mumps. Moreover, the more people are vaccinated, the safer the community is since a blanket immunity is created. This happens in a way that even if one person in a community is not immunized, he/she is protected from diseases since everyone else is immune and cannot contract nor spread diseases. As with previous diseases, we also need to reach herd or blanket immunity when it comes to COVID-19. As part of providing urgent care in Cleveland, Ohio, we offer immunizations from different preventable diseases.
Experts say that at least 70% of the population has to be immunized to reach herd immunity. This can happen when at least 70% of the population gets infected, survives, and develops antibodies or when at least 70% of the population gets vaccinated. Between the two, it is obvious that the second option is the better one. As a provider of primary care in Ohio, we offer COVID-19 vaccine scheduling to help augment vaccination in our State.
Some members of the population are much more in need of being vaccinated. In the case of COVID-19, seniors which underlying adverse health conditions, people who are immunocompromised, and pregnant women are at higher risks of getting COVID-19. These people are then advised to consult with their doctors for the go-signal in getting the COVID-19 vaccine.
If you are eligible for the vaccine, Cleveland Urgent Care can schedule your vaccination as soon as possible. Aside from vaccination, we also offer urgent and primary care and laboratory services. Contact us for more information.