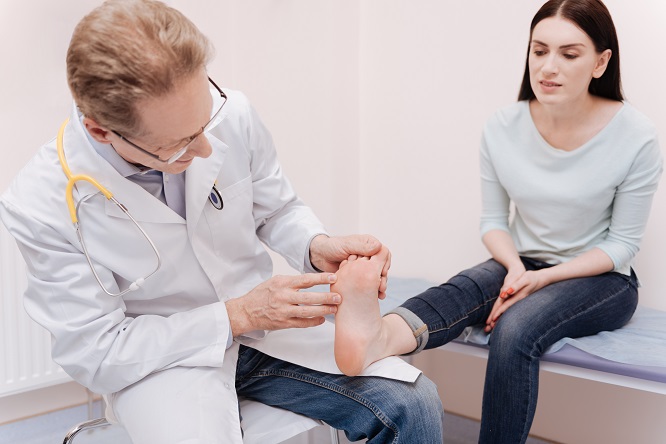 Most people might not be aware of urgent care clinics. It is actually a facility where patients who have conditions that need medical attention can receive prompt medical treatment. You don't have to make an appointment to be checked by a healthcare professional. You can simply walk inside the clinic, you will then receive the care and treatment you need.
Here are some of the common health conditions that need urgent or Primary Care:
Sore throat, colds and flu, and abdominal pain
Allergic reactions, ear and eye infections, and strep throat
Muscle strain, respiratory infections, infections, and vomiting
Sprains and strains, fractures and dislocations, and mononucleosis
Cuts, wounds, lacerations, burns, diarrhea, and other gastrointestinal issues
When it comes to providing urgent Injuries & Illnesses Treatment, we at Cleveland Urgent Care are the ones you can trust.
As a reliable provider of Urgent Care in Ohio, we are committed to making high-quality medical care accessible, bringing alternative healthcare options, and promptly addressing the community's immediate care needs through our first-class urgent care in Cleveland, Ohio.
By visiting our Walk-in Clinic in Cleveland, Ohio, you don't have to wait in long lines and queues before you get the care you need. Expect shorter waiting times and get urgent care right away. From diagnostics and medical advice to curative treatments, you can count on us to effectively address your healthcare needs.
Should you have further inquiries, please do not hesitate to contact us.